Skydive Panama City

Skydiving near Panama City, FL is easy. If you are in Panama City, Florida,
Destin
,
Tallahassee
,
Pensacola
, FL, Dothan, AL, look no further.
We offer a fun, exciting and safe Northwest Florida panhandle skydiving experience.

Ask how high you will be jumping from. Higher is better!


The choice is clear!
Larger aircraft
14,000 Feet!
Larger Groups
Less Waiting
400 5 star reviews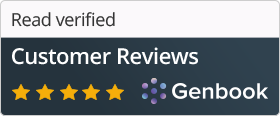 Whether you are checking it off the bucket list or just ready to live on the edge.
We want to help you make your first skydive safe and exciting.
8am-sunset Saturday & Sunday

Call for Friday hours

Seasonally
Open weekdays for group appointments. Call for availibility!
*Central Time*
Call today!
(850) 674-JUMP